Gutter
Repair
Seattle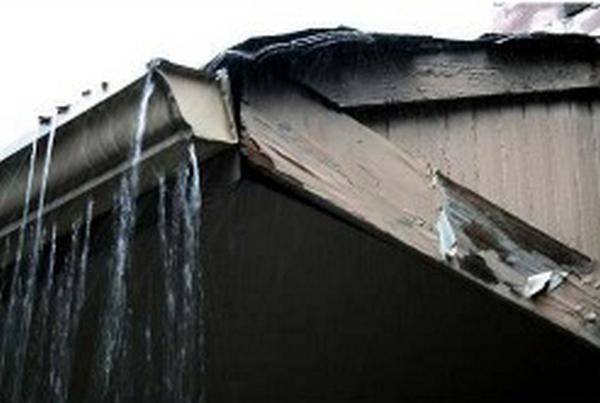 Our gutter systems and installations are designed to last for many years, but they may eventually need cleaning, gutter repair service, or even gutter replacement especially if they have not received regularly-scheduled cleaning services.
While the majority of calls for repair of installations of our gutters require minimal time and labor, rain gutters are an essential component to the health of your home and property and are vital in directing the flow of rainwater to protect your roof, foundation, siding and landscaping.
An assessment of gutters or inspection is important if you see signs of leakage or overflow in your Seattle, WA residential area. Gutter repair service is essential in:
Defending your home and landscape investment
Protecting the foundation by redirecting water away from the foundation wall
Protecting the fascia of your home from rotting
Avoiding structural damage to outside walls
Normal inspection of your rain gutters and regularly-scheduled gutter cleaning services help reduce the likelihood of premature gutter replacement in the Seattle area. Call Seattle Seamless Gutter at the first sign of gutter leakage or overflow to avoid water damage to the interior or exterior of your home's roof or walls.
Gutter
Replacement
Seattle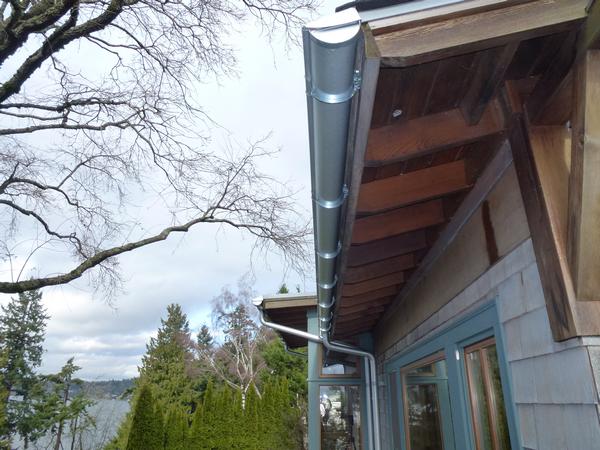 We may recommend seamless gutter replacement in your Seattle home to properly channel water if your gutters are beyond repair. If gutter repair service is no longer viable, we offer a new seamless gutter installation to complement the design of any home from classic Old World to modern contemporary.
Our experts can assist in assessing your existing gutter configuration, before installation of new ones, to recommend:
The best gutter profile
Number, sizes and effective placement of downspouts and gutters
Seamless gutters cost
Material options – Aluminum, copper, steel or Zincalume® Plus
Colors from a selection of 30
Call us to determine if cleaning or gutter repair in the Seattle community may resolve your issues, and, if not, we would be pleased to discuss the possibility of a new seamless gutter installation.
Seattle
Gutter
Repair
Service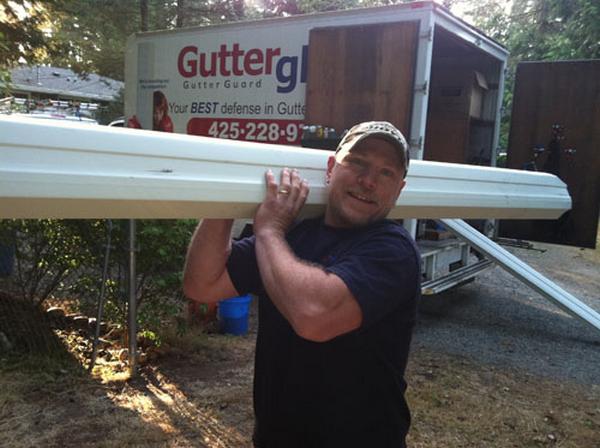 When your gutter system is no longer channeling water safely away from your foundation wall, roofing and siding, it is essential that you seek the services of an experienced professional to assess the cause of the problem and to avoid the risk of structural damage to your home.
It is vital to correct gutter leaks properly and promptly to avoid the need for gutter replacement in Seattle. These are reasons why homeowners come to us when they need gutter repair service in Seattle:
We are experts in the field of gutter systems
We provide superior services
Our work is covered by a warranty
Our staff is professional, courteous and drug-free
We have served the area since 1996 as a family-owned business
We are licensed, bonded and insured
We offer full-service repair, gutter replacement and gutter installations
Call Seattle Seamless Gutter, a proud winner of the 2008, 2016 and 2017 Angie's List super Service Award. (425) 880-9007
We
warranty
every
new
gutter
system
against
leaks
and
workmanship
issues.
All of our standard aluminum gutters are painted on both sides with 'baked on enamel'; Dura Coat XT-10 with Teflon surface protector, which enables improved appearance and durability! The corners are custom hand cut, our gutters are permanently secured with heavy duty hidden hangers and are seamless from corner to corner (or end to end)!
We
offer
the
following
gutter
profiles:
5" K-style seamless gutters in Aluminum, Copper, steel, or Zincalume Plus.
6" K-style seamless gutters in Aluminum, Copper, steel, or Zincalume Plus.
5" and 6" Half-round gutters in Aluminum, Copper, steel, or Zincalume Plus.
6" Narrow Bottom Fascia Style gutter (3 face profile options) in Aluminum, steel or Zincalume Plus.
6" Wide Bottom Fascia Style gutter (3 face profile options) in Aluminum, steel, or Zincalume Plus.
Downspouts options: 2×3", 3×4", 2" round, 3" round, copper, Zincalume Plus, and more.
Eurostyle Copper, Rheinzink, and special order options are available.
We have over 30 colors to choose from.
Gutter
Profile
Options
available
in
aluminum,
steel,
copper,
or
Zincalume
Plus:
5″ K-style gutters – (most common in Seattle-Bellevue area) which appear as on crown molding on fascia
5 Inch K-style Profile
6″ K-style – providing 80% more capacity than the 5″ style
6 Inch K-Style Gutter Profile
Flat Fascia style – higher from top to bottom and come in several profiles
6 Inch Fascia Gutter Profile
6 Inch Wide Bottom Fascia Gutter Profile
Half-Round Copper
5″ or 6″ Half Round Gutter Profile
Over
30
colors
to
choose
from!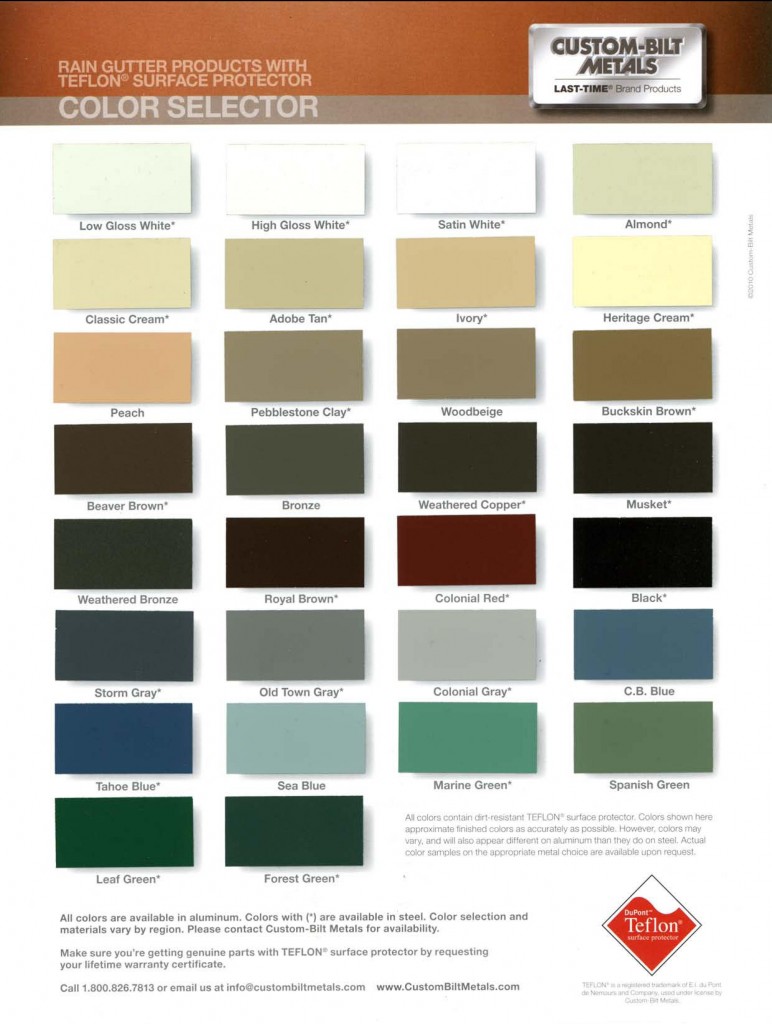 Customers
usually
choose
colors
to
match
their
home's
trim.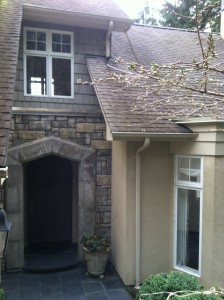 Before Copper gutters, Issaquah Seattle Seamless Gutter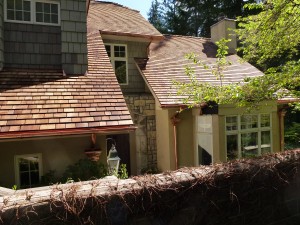 After upgrade from standard aluminum gutters to half round copper gutters, Issaquah Seattle Seamless Gutter (installed gutters and downspouts only)