Gutter
Company
Seattle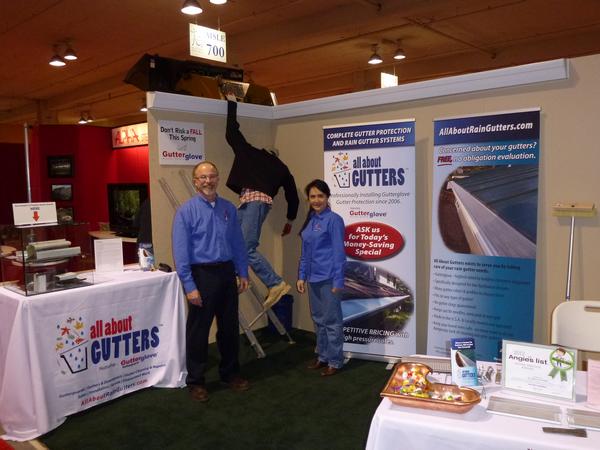 We enjoy our business because we are consistently challenged with the task of developing an essential gutter system with gutter protection that works in concert with the roof, siding, windows, foundation and property of our clients.
As a family-owned business serving the greater Seattle area since 1996, we are extremely proud of our impeccable reputation as a gutter company known for its:
Professional, courteous, conscientious, drug-free staff
Extensive knowledge of our craft
Use of finest materials, superior installations and a great work-warranty
Superior service; i.e., Winner of the '08, '16 and '17 Angie's List Super Service Award
Because the average gutter system in our area handles more than 50,000 gallons of water annually, we offer professional gutter cleaning service as a preventative maintenance measure to prolong the life and overall health of your home.
Call Seattle Seamless Gutter for an assessment of your gutter system to determine if it is functioning properly, if you require gutter cleaning service to remove debris from the gutters, and to discuss the advantages of installing gutter protection.
Gutter
Protection
Systems
seattle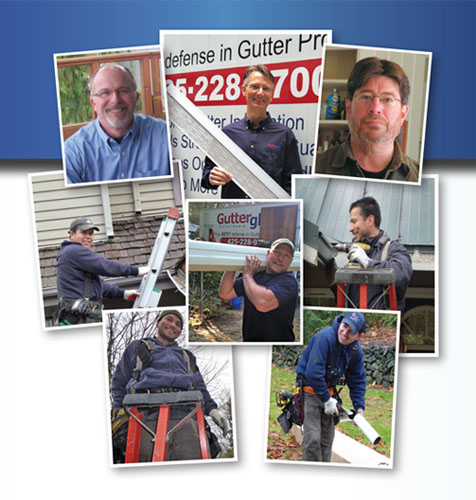 If your rain gutters are frequently clogged with debris, the normal flow of water is likely impeded to the point where it may cause significant damage to your home.
As a full service gutter company we provide gutter cleaning service to maintain your gutters by cleaning out the gutters and clearing the downspouts as well as roof (composition shingled) moss maintenance.
To avoid many of the problems created by clogged rain gutters we can install a stainless steel micro-mesh Gutterglove gutter protection system that provides benefits such as:
Keeping your gutters free of leaves, pine needles and roof sand grit
Eliminating gutter cleaning
Ability to handle more than 150 inches of hourly rainfall
Retrofit capability on virtually any existing gutter and roof type
Low cost gutter protection system
We are a knowledgeable and experienced gutter company offering seamless rain gutters and installations, gutter cleaning service and micro-mesh gutter guards. Call to learn more about our seamless gutters and gutter guards installations, and our gutter cleaning and recurring maintenance program.
Seattle
Gutter
Cleaning
Service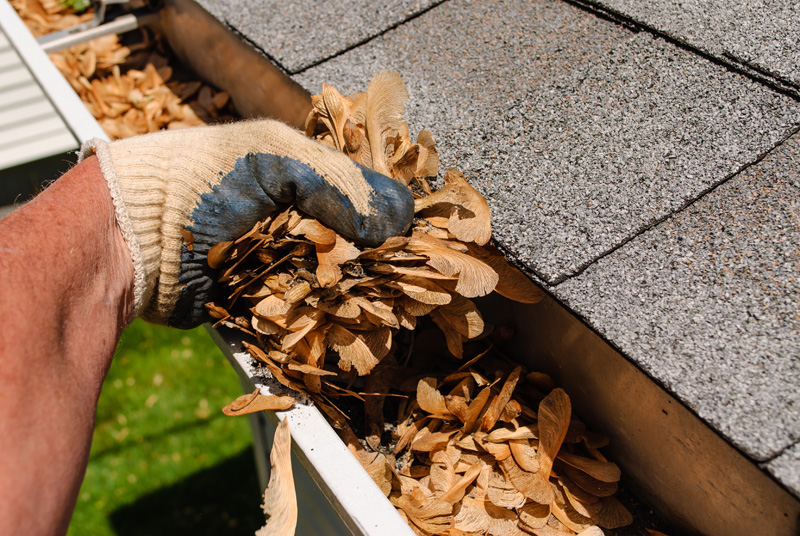 We are a full-service gutter company with a crew fully trained in debris removal from clogged gutters and downspouts to get them functioning properly as part of our professional gutter cleaning service.
We offer gutter protection with the installation of micro mesh gutter guards to keep the debris out of your gutters, to prolong the life of your gutter system and to avoid potential structural damage to the outside walls and foundation of your home.
These are a few of our helpful services:
Interior gutter and downspout cleaning
Exterior gutter cleaning
Sealing of leaks
Gutter repairs and replacement of damaged sections
Roof debris and moss removal and treatment
Call Seattle Seamless Gutter, the gutter company with expert gutter and gutter guard installations, cleaning services and preventative maintenance services. (425) 880-9007