Gutter
Cleaning
Seattle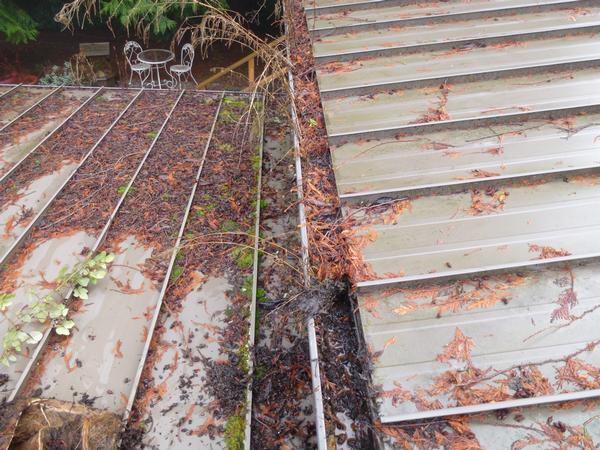 We are strong proponents of regularly scheduled rain gutter cleaning as part of our preventative gutter maintenance program to alleviate the potential for uncontrolled roof runoff that can cause structural damage to the foundation of your home.
While a properly-designed and installed seamless rain gutter system will help in directing water away from the foundation, a collection of debris in the gutters and downspouts causing overflow can contribute to:
Landscape erosion
Water in basements
Foundation damage
Rotting roof sheeting
Mold and mildew hazards
Algae growth on siding
If you are experiencing frequent water overflowing from your gutters, we can help with professional gutter cleaning service in Seattle and clearing the downspouts. Call Seattle Seamless Gutter to join many other homeowners in our gutter maintenance program that provides automatic cleaning at pre-scheduled intervals.
Rain
Gutter
Cleaning
Seattle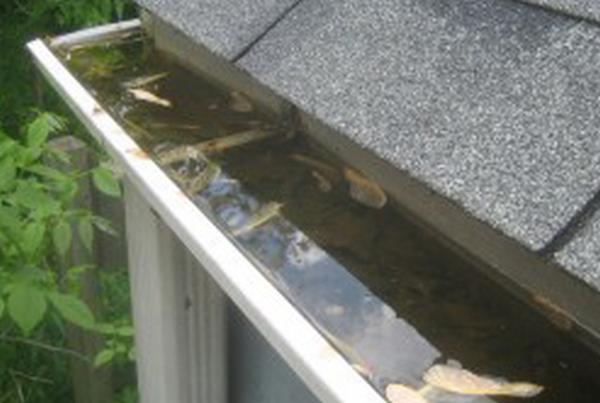 When you see over spilling, or the growth of seedlings and weeds in decaying organic matter that is restricting the flow of water in your gutters and downspouts, those are visible reminders that rain gutter cleaning is long overdue!
You may also be dealing with a gutter system in need of gutter maintenance and repair services. As gutter professionals we have extensive training and experience in gutter repair services with solutions that address common trouble areas or gutter failure by:
Inspecting property and gutters to locate trouble spots
Analyzing multiple-section problems
Checking for causes of gutters that are sagging or pulling away from the house
Analyzing pooling in gutters as a result of poor pitch
To avoid major damage to the structure of your home and gutters, call us for gutter maintenance in Seattle.
Seattle
Gutter
Maintenance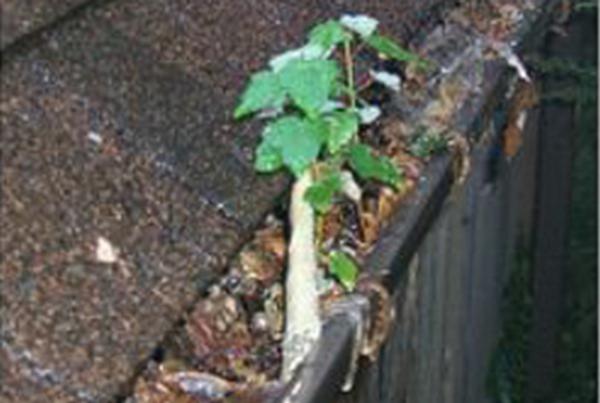 As professionals providing superior rain gutter cleaning service in Seattle, we can also take care of gutter maintenance issues such as roof debris and moss removal and treatment or sealing gutter leakage areas.
These are a few reasons why homeowners choose us for rain gutter cleaning in Seattle:
Licensed, bonded and insured
Warranty on all work
Family-owned business
Professional, courteous and drug-free staff
Multitude of experience
No pressure or obligation to commit to services
Extensive training
High-quality services
Competitive maintenance services and cleaning gutters cost
Call Seattle Seamless Gutter, a proud winner of the Angie's List Super Service Award from 2008 to 2016! (425) 880-9007
Gutter
Maintenance
Solutions
If you want a permanent solution to clogged gutters, we will be happy to answer any question you may have about gutter guards and offer you a gutter guard that will work for your home. We have a lot of experience, and have seen a lot of failing gutter guards, we know what will work and what won't. If you would like to replace your gutters and downspouts we can do that, too. We have a variety of gutter styles and colors to choose from.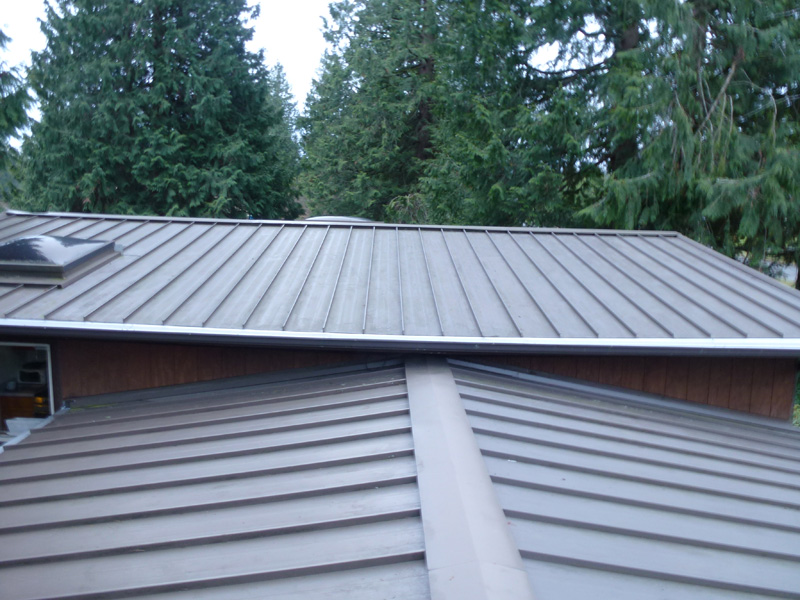 After Roof and Gutter Cleaning and Installation of Gutterglove Ultra, Renton, Seattle Seamless Gutter
You
may
want
to
consider
our
RECURRING
MAINTENANCE
PROGRAM!
Benefits:
Automatic gutter cleaning at pre-scheduled intervals
Roof moss cleaning and maintenance also available
No need to remember to call
Service area (for Recurring Maintenance):
Currently available to Eastside customers along I-405 Corridor from Redmond to Kent.
Cost:
Flat rate for the first hour, then hourly rate plus materials (if needed); or set price as per agreement.
RECURRING
MAINTENANCE PROGRAM
Sign up to receive more information.
Free Lightbox Gallery